Services
We are a CPA firm of Accountants and Business Advisors and provide a full range of compliance and advisory services as follows
We provide a wide range of Audit and Assurance services to owner managers, medium size business across various sectors.  We have extensive Audit experience in the not-for-profit sector including national and local charities, schools, colleges and property management companies (MUDs).  
TAXATION
Tax Compliance and Revenue Audit  
Current tax legislation provides for a wide range of penal provisions for non-compliance with the Irish tax codes. It is therefore necessary that taxation returns are completed and taxation liabilities computed to a strict timetable in order to avoid interest on late payments of tax and penalties for late filing of returns. 
Kenny Whelan can assist you in the preparation of timely tax returns for: 
Corporation Tax

 

Income Tax

 

Value Added Tax

 

Paye/Prsi

 

Relevant Contracts Tax

 

Gift & Inheritance Tax

 

Capital Gains Tax

 
Revenue Audit 
Ireland operates a self-assessment taxation system, which includes a revenue audit programme. It is important that the taxpayer is well informed and properly represented. 
We can provide a comprehensive service in relation to revenue audits to include: 
Advice on the procedure of a revenue audit

 

Review of returns to be audited

 

Attendance at meetings with revenue officials

 

Dealing with negotiations

 

Agreeing the finalisation of the Audit

 
We will ensure that our clients are well prepared and that the audit is completed in a business like manner and without undue delay. 
Rental Income Computations 
Kenny Whelan can assist you in the following ways:

 
Income & Expenditure Account

 
We can help in the preparation of a rental Income & Expenditure Account for submission with your Income Tax return. 
Maximising allowable expenses, loan interest, completing timely Income Tax Returns and advice on how to utilise rental losses.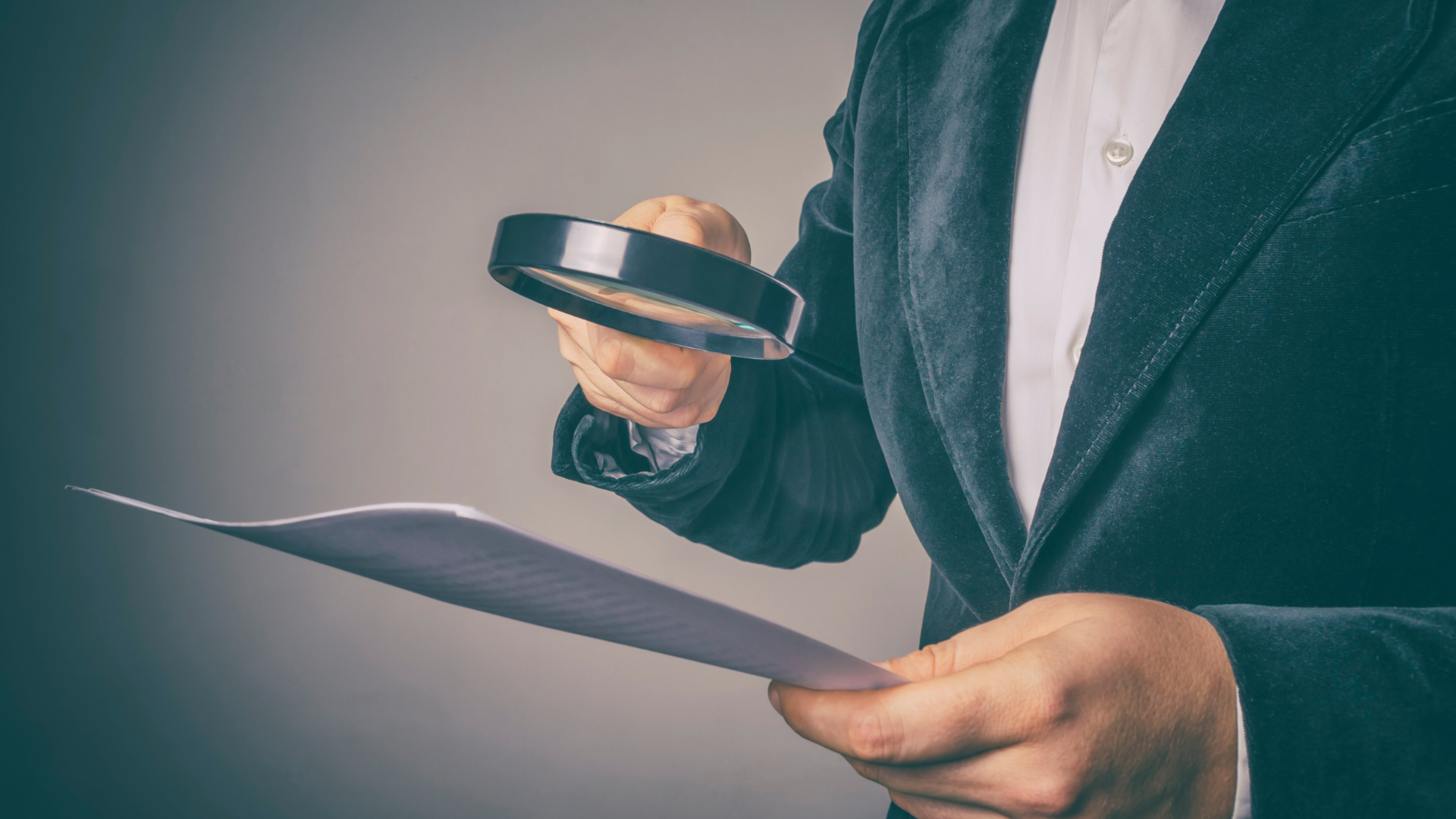 BUSINESS SERVICES & ADVISORY
We provide a wide range of business advisory services tailored to suit our clients' specific requirements. Our Partners, Managers & Staff have the knowledge, experience and flexibility to assist our clients in adapting to the challenges facing their businesses today.
Financial Projections 
The primary reason for starting a business is to make money. Financial Projections and Cash Flow Analysis are among the most critical elements of any business plan.

 

M

ost  businesses

 will

 experience a period during which "monies out" exceed "monies in"

.  W

ithout plans for adequate cash reserves by borrowings or other means, this cash shortfall could cause 

disruption

 to

 your business. It doesn't matter that the idea behind the business is fundamentally sound; without adequate capital, you won't make it.

 

Y

ou may need additional capital to fund growth, increase working capital, make acquisitions, build up stock levels or take advantage of other business opportunities. Banks and other lending institutions will always look for Financial Projections.

 
Kenny Whelan can help you to prepare these Financial Projections to establish likely profit levels and to secure adequate cash resources. 
Liquidations 
If your Company is insolvent and cannot pay its debts as they fall due it may be appropriate to liquidate the Company and, in so doing, avoid unnecessary worry and stress. We at Kenny, Whelan can advise Directors and Shareholders in dealing with these financial difficulties and whether it would be appropriate to dissolve your Company.

 

A company in financial difficulty that continues to trade may be accused of reckless trading and in that event the Directors could be held personally responsible for the debts of the company. Therefore, good professional advice should be sought as soon as you suspect that your company is insolvent.

 
BOOKEEPING
Outsourcing your bookkeeping enables you to focus on what you do best: growing your business and giving you hassle free bookkeeping services.  
We use cloud-based accounts that utilise the latest Artificial Intelligence "AI" tools to streamline your bookkeeping requirements. This gives you timely access to your financial records.  
In any business, key financial decisions by management must be based on accurate and real time data. This makes it vital to have effective management reporting. 
We can prepare management accounts monthly or quarterly as appropriate. We can prepare VAT returns based on these reports and assist with the preparation of financial projections. We can also prepare year-end accounts for you.  Our diverse sector experience means we can also offer you added-value commentary based on variance analysis. 
PAYROLL SERVICES
More and more companies are realising that it makes commercial sense to outsource their payroll function. Not only does it remove the responsibility of running a payroll, with all the respective costs, but it also allows valuable resources to be directed towards more productive and profitable tasks. 
Managed Payroll Service – What's included? 
Set up of employees on our system with all personal details, tax details and bank details to ensure accurate legislative payments.

 
Payment of salaries 

(optional) 

– All weekly, fortnightly, monthly, 4 weekly, quarterly & annual salaries are calculated, approved by the client, and transfer all payments to employees into their bank accounts by Electronic Fund Transfer.

 

Payment of PAYE/PRSI – All PAYE/PRSI deductions made from employees and remitted to the Revenue on behalf of the employer via 

ROS

.

 

Payslips provided by automated e-mail.

 

Incorporate company expenses payments into your payroll.

 

Query support on all payroll related queries.

 

CSO EHECS Returns can be prepared and submitted online.

 

Full range of reports included as required.

 

ROS submissions for all payroll periods to comply with PAYE Modernisation.

 
COMPANY SECRETARIAL
We provide a complete range of company secretarial services to include as follows: 
Incorporation of companies

 

Provision of registered office address

 

Provision of Company Secretary 

 

Act as filing agent 

 

Preparation and filing of annual returns

 

Drafting of annual general meeting documentation

 

Maintenance of statutory books or registers

 

Drafting and filing appropriate documentation, re changes to company or director particulars

 

Preparation of paperwork involving Voluntary Strike Offs

 

Liquidation and Insolvency Services.

 

Preparation of documentation regarding company name, business name and registered office

 

Re-registration of different company types

 

Changes to share capital (transfers, allotment, redemptions and buy-backs)

 

Company restoration

 

Company Searches

 

Maintenance of The Register of Beneficial Owners.

 
Our fees
We are aware of clients requirement of fees representing value for money.
Our fees are calculated with reference to time spent on clients affairs
and on the level of skill and responsibility involved.
Kenny Whelan provide clients with an estimate of fees at the outset.
Contact Us
We are here to help you. Feel free to reach out.
191-193 Kimmage Rd Lower, Kimmage, Dublin 6W, D6W F729, Ireland